Where to begin with Oracle and SQL
---
Seeing more and more questions on "where do I start with Oracle if I want to be a DBA?"  My perspective is a bit off since I've been surrounded by Oracle for over 20 years.  I hardly remember what it was like to start with Oracle and starting with Oracle now in 2013 is quite different than starting with Oracle in 1990.
Here is my list and everything on this list is excellent. I'm sure I missed a few good ones, but maybe people can add them in the comments.
Start with Oracle Docs, they are free and good!
Get the best books and read them
A bit old, but this is a great overview of Oracle: Practical Oracle 8i by Jonathan Lewis
After you have read the above, dive into the important details:
If you know SQL but want to get great at SQL performance, read these books
Join Online discussions and follow blogs
Create your own Oracle blog aggregator, here is mine: http://oracle.collected.info/
Go to conferences. First of all your local Oracle user groups and if you have the time and resources then go to the bigger conferences:
If you are in the Bay Area, the Northern California Oracle User Group has exceptional quarterly meetings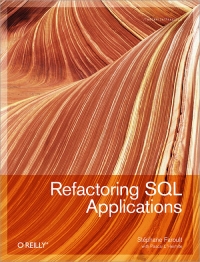 khailey
Oracle, performance, wait events
books, oracle, performance